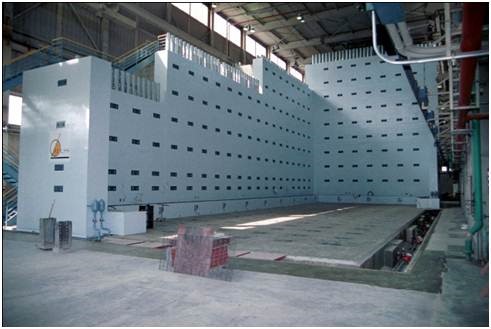 Lehigh University's Advanced Technology for Large Structural Systems (ATLSS) Engineering Research Center, under the direction of Joseph T. Stuart Professor of Structural Engineering Richard Sause, Ph.D., P.E, is a national center for research and education on structures and materials of the infrastructure. Established in May 1986 under the direction of emeritus faculty John W. Fisher, Ph.D., P.E., with a grant as part of the National Science Foundation's (NSF) Engineering Research Center (ERC) program, the Center now addresses the research goals of the NSF, the United States Department of Transportation, the United States Department of Defense, the Commonwealth of Pennsylvania, and numerous additional national, state, and local industry and government organizations and agencies. 
Structural components including, but not limited to, suspender ropes, suspension cables, anchor bolts, expansion joints, orthotropic decks, prestressed concrete box beams, bearings, reinforcing bars and composite column jackets have been evaluated.  Significant research has also been conducted on the in-service behavior of major structures and structural components.  The results of previous research at the ATLSS Center are reflected in all of the major design codes, including AASHTO, AISC, AWS and AREMA. 
Approximately 80 people, including graduate and undergraduate students, research associates, staff, and faculty members representing disciplines important to large structural systems are active at the Center.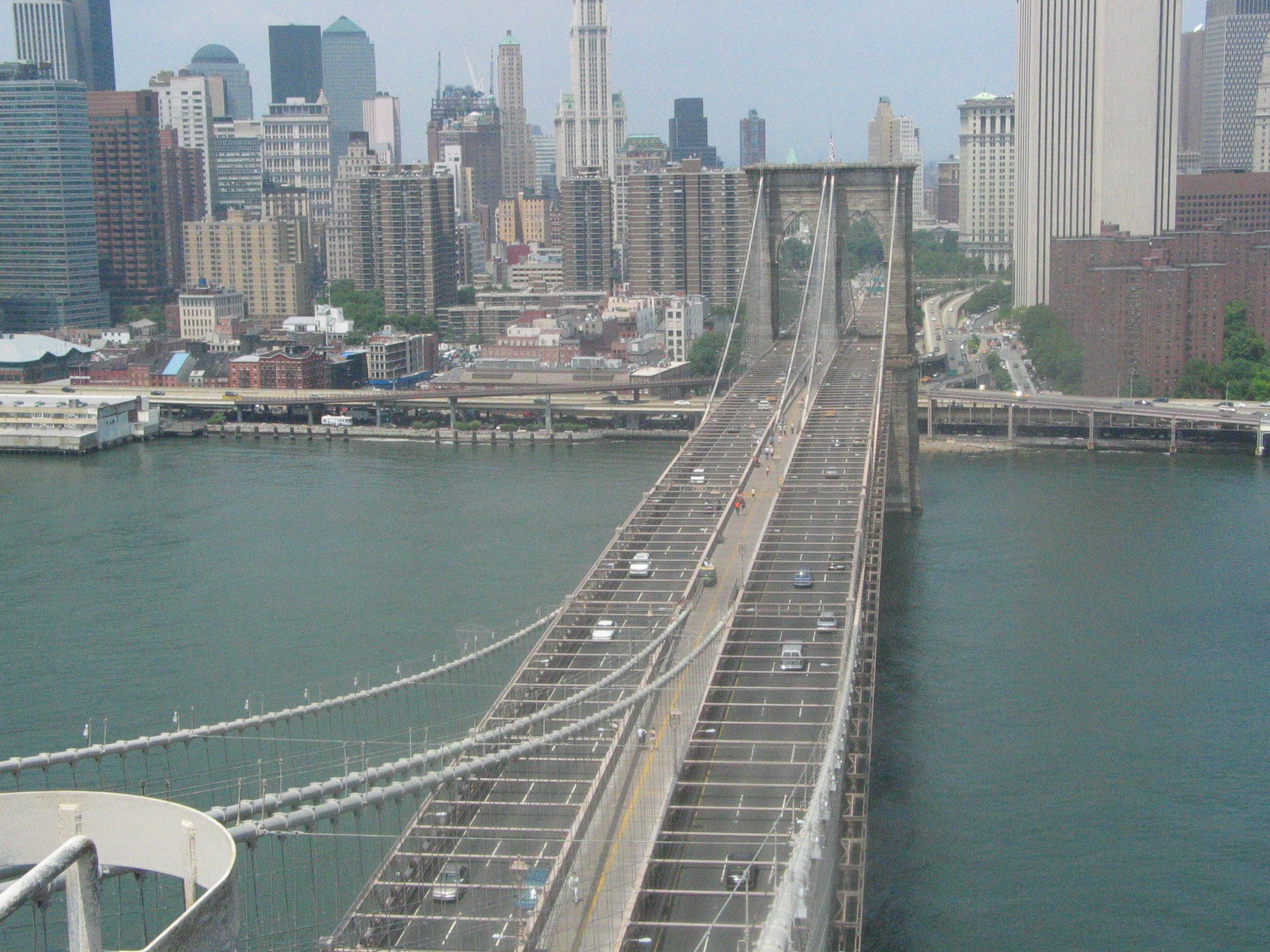 Current ATLSS research focus areas, conducted in close association with engineers and scientists from several Lehigh academic departments, industry, government, design and professional groups, include: 
Advanced Structural Materials and Systems
Infrastructure Deterioration
Infrastructure Hazard Mitigation
Infrastructure Reliability, Maintenance, and Life-Cycle Management
Intelligent Infrastructure 
Simulation, Measurement, and Evaluation
For more information about ATLSS, please visit their website.